Basics of Email Marketing That Every Online Marketer Needs To Know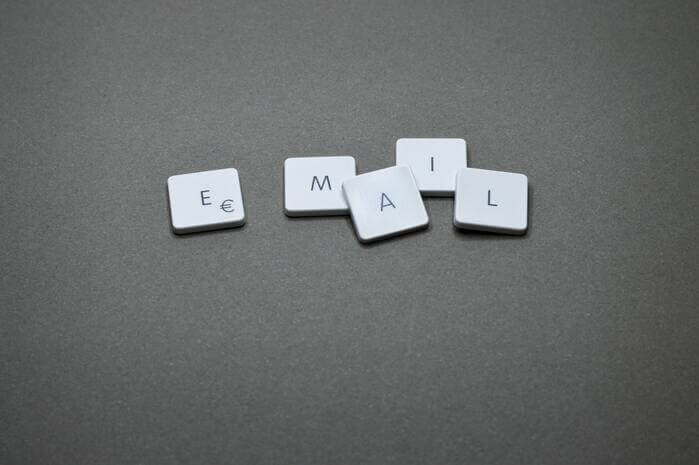 Email marketing is an effective marketing tactic, with statistics reporting an average ROI of $36 for every dollar spent on email campaigns. This should be a must-use item in your toolbox as an online marketer. It's also worth noting that email campaigns have a higher trust score. Here are the basic email marketing processes that every online marketer needs to know.
How to get started with your email marketing effort
Email service providers are essential for sending and managing your email marketing strategies, so keep this in mind. However, regular email providers like Gmail, Yahoo, and Outlook are primarily for personal use, not mass emailing. While these are free to sign up for, they may not yield the best results. For instance, your messages may be flagged down as spam, and you may be banned for suspicious activities. On the other hand, dedicated email marketing software providers have the right infrastructure to deliver your emails to subscribers without any hurdles. Therefore, you must invest in professional software to simultaneously send messages to your target audience. As a tip, choose one best suited to your marketing needs.
How to choose your email service provider
There are several professional email service providers (ESPs) to choose from, some of the popular ones are listed below:
Mailchimp
Brevo (formerly SendinBlue)
Convertkit
Mailerlite
GetResponse
HubSpot.
When choosing your ESP, you must consider your budget and email requirements. You should also picture your future needs as your business expands. The following metrics can help you choose the best email provider:
Send volume: how many messages do you want to send, and how frequently do you want to send them?
Automation: do you need to automate your email workflow? Consider what each provider can offer you in this regard.
Target audience: if your agency communicates with numerous buyers, see what segmentation capabilities your ESP can provide
Contact list: how many email contacts do you have?
How to get email lists for your marketing campaigns
You must add contact forms to your website landing pages and other convenient platforms to build your email list. You should also create your email sign-up form and ensure the subscription process is simplified. Consider displaying them in high-visibility locations such as your home page, about page, and contact page. Adding pop-ups may not be a bad idea if they don't hurt your user experience, so keep this in mind. Experts also recommend sharing your contact form links on social media, so feel free to consider this. If you own an ecommerce store, include your sign-up form during checkout.
How email marketing can benefit your business
The global email user base is over 4.5 billion people. And widening your customer base can start by targeting this huge audience. Email users have higher conversion rates than other users. It's no wonder 79% of marketers rank email marketing in the top 3 most rewarding channels. Fortunately, you can also personalize your messages to appeal to potential customers, so keep this in mind.